Some Cute Wallpapers in Full HD Resolution
If I ask you to think about something/someone cute, what will be the first thing you will think about? It may be your girlfriend/boyfriend, Babies, Cats, Pandas, Love, Anime etc.. Something that looks cute to you doesn't mean it will look cute to others as well.
Well, today I have got some very cute wallpapers for our visitors. I have tried my best to find cutest wallpapers, and have included wallpapers of cats, teddy bear, babies etc.. All the wallpapers are in Full HD resolution, so they should be the best fit if you have a computer with 1920 X 1080 pixels resolution. However, these wallpapers should also fit those devices with different resolution. You can download any of them and test how it looks. If it fits your laptop or desktop screen, you can download all. All are in the same resolution.
Download Full HD Cute Wallpapers
Cute Teddy Bear Wallpapers
Teddy Bear has always been known of its cuteness. Whether we talk about children, girls or men, we all love get attracted to its cuteness. Here are some HD Teddy Bear Wallpapers that you can download.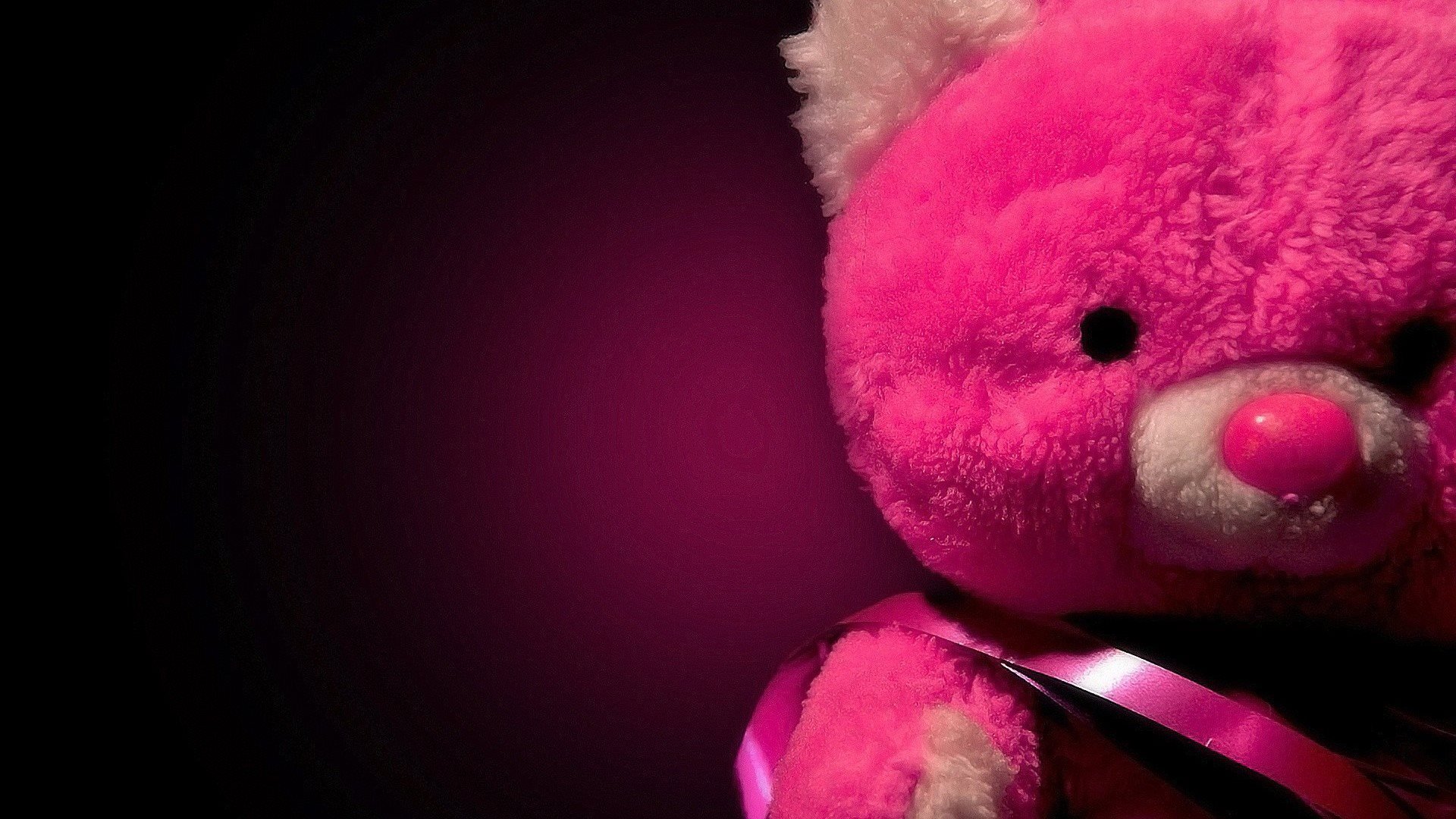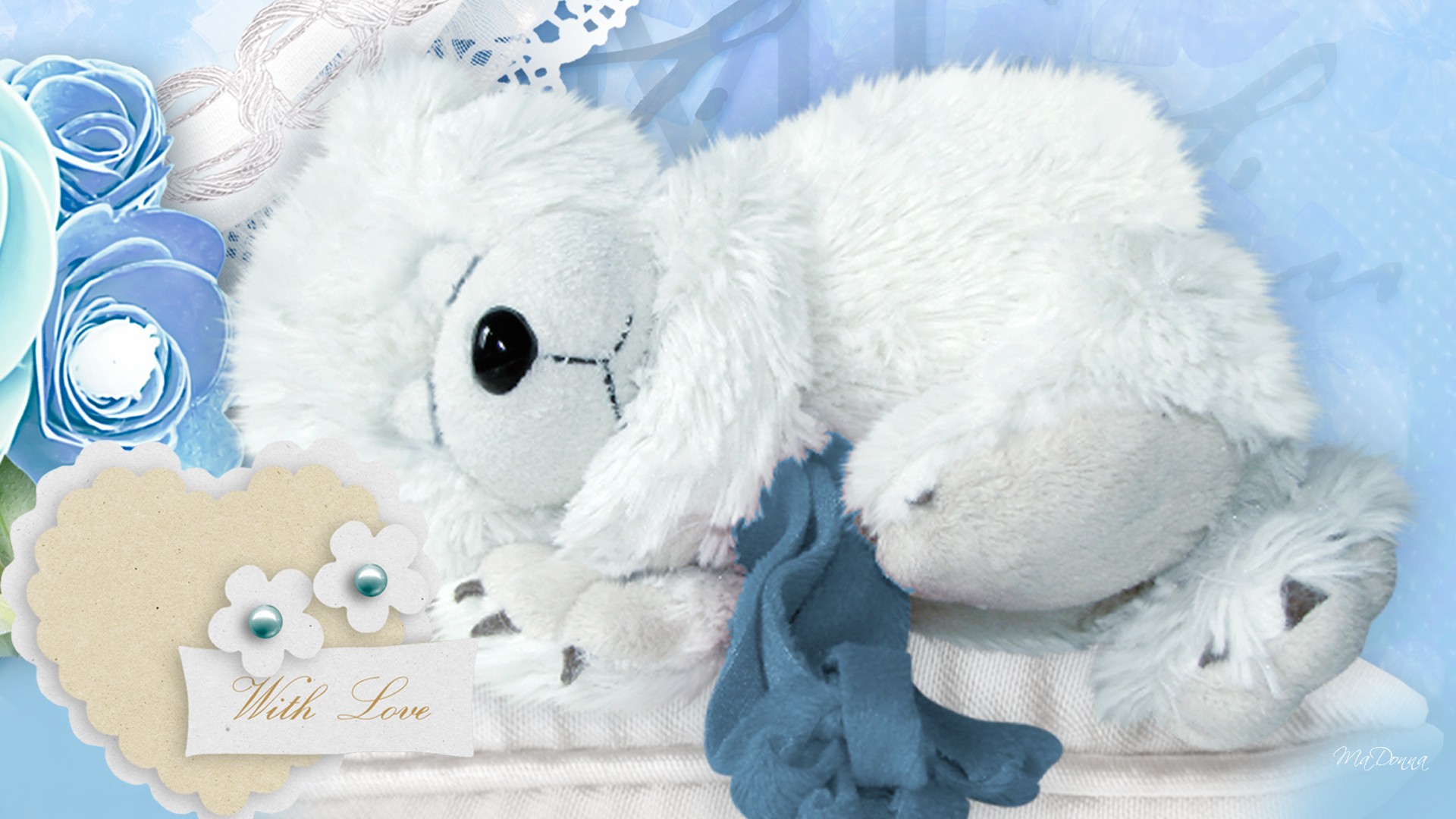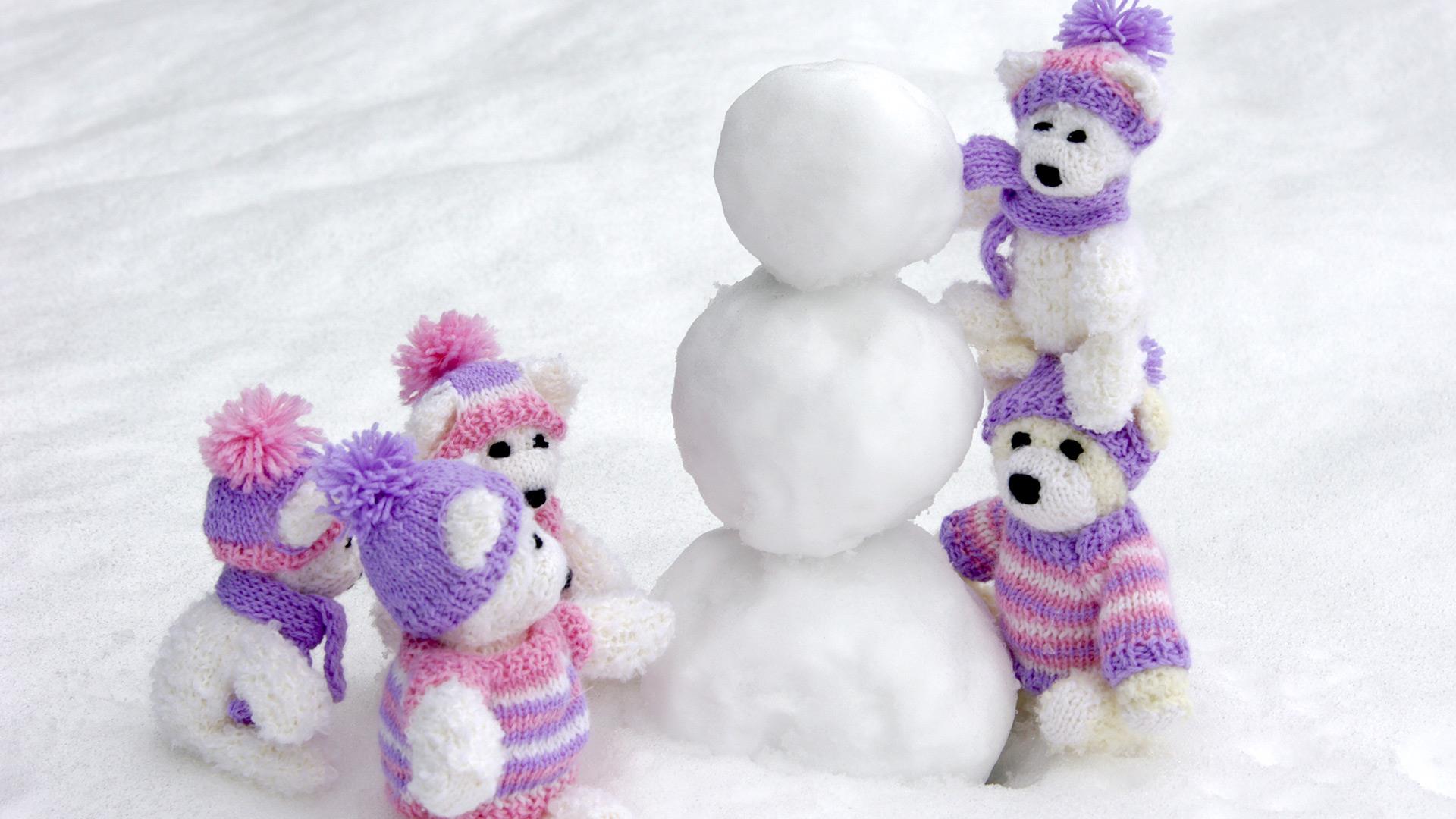 Cuteness of Cats
Cats are also known as one of the cute animals, and many people keep them as a pet. If you are among those who love cats, you will love these wallpapers too. You can download them and use as Desktop Background.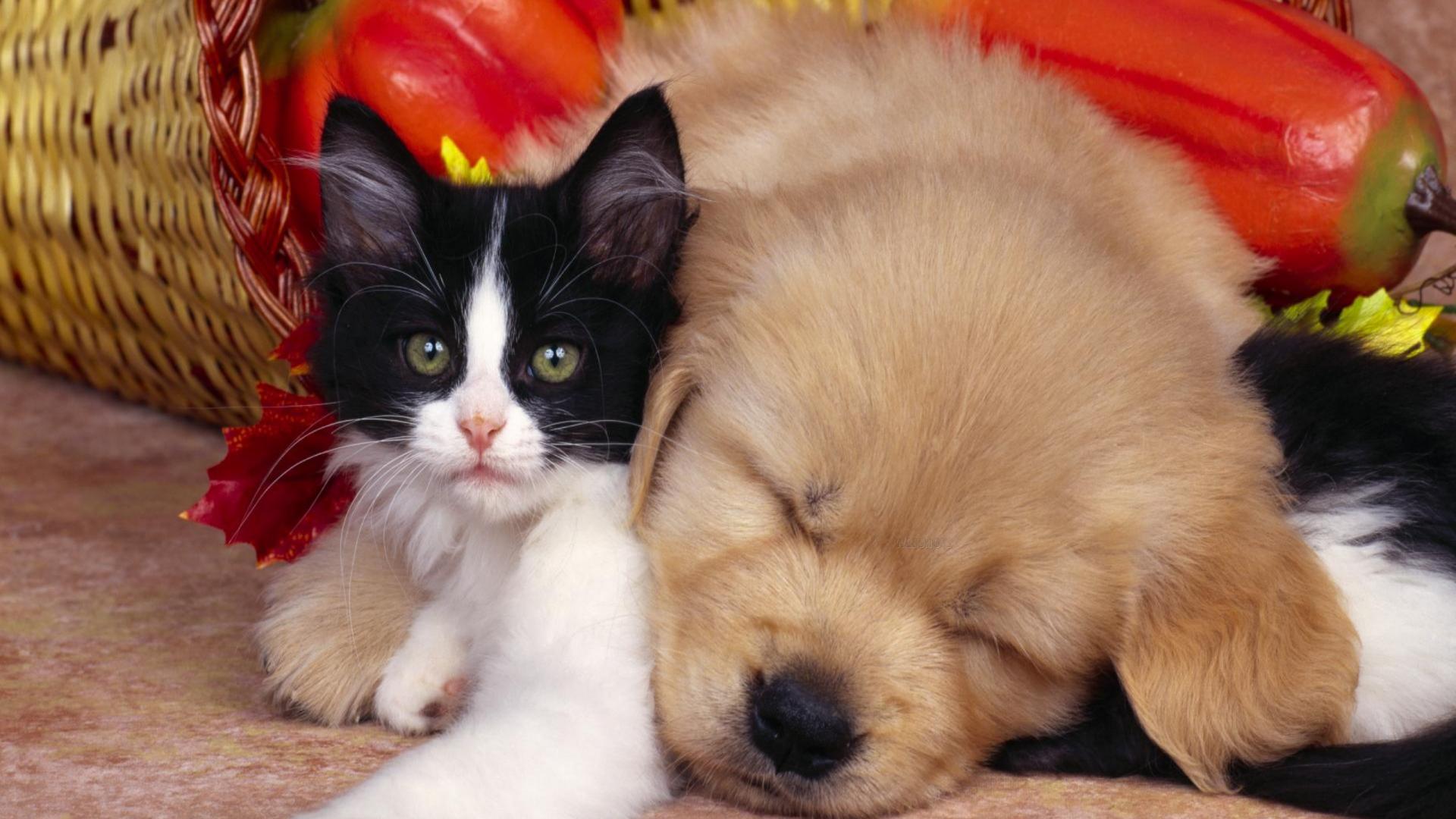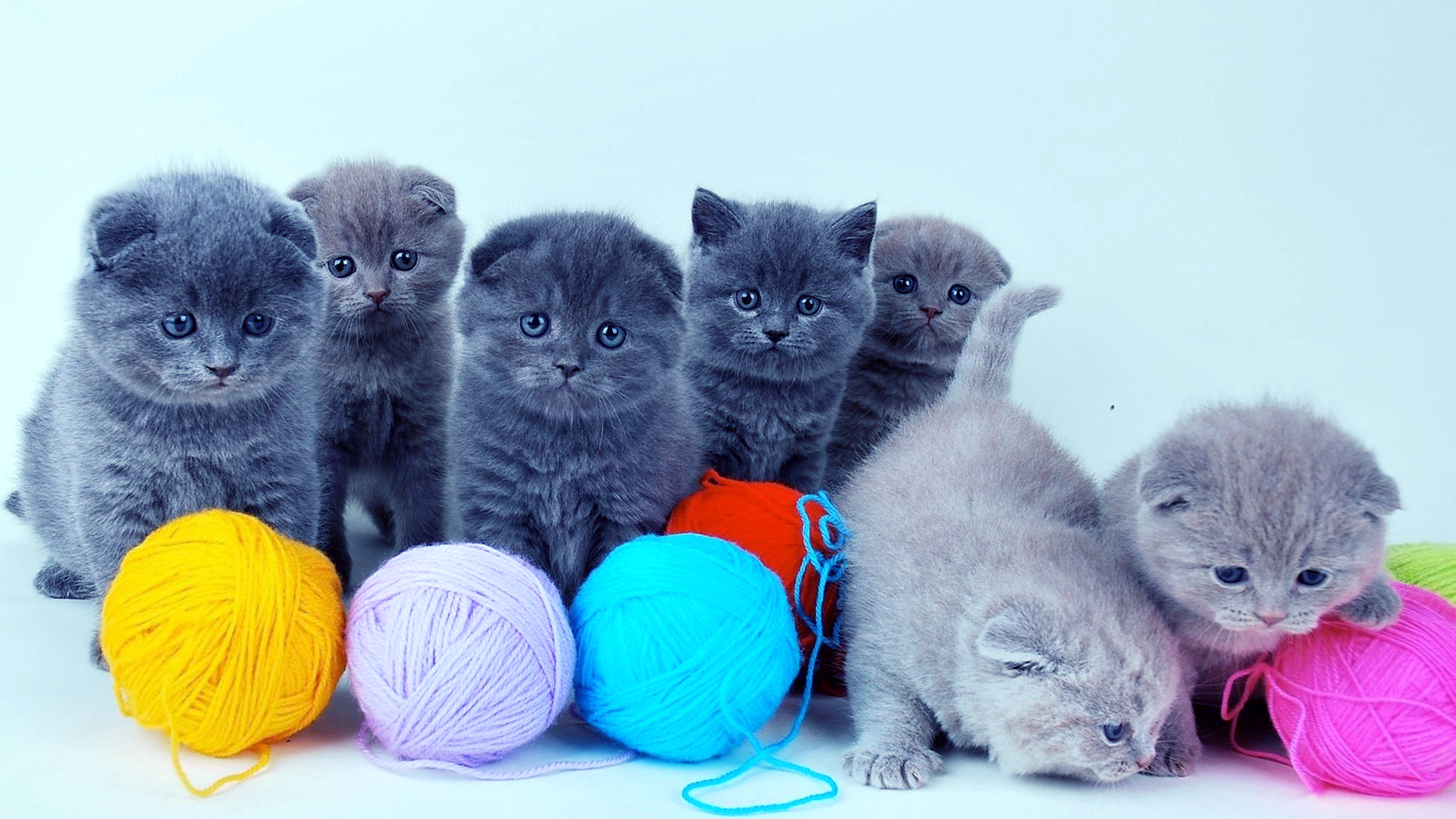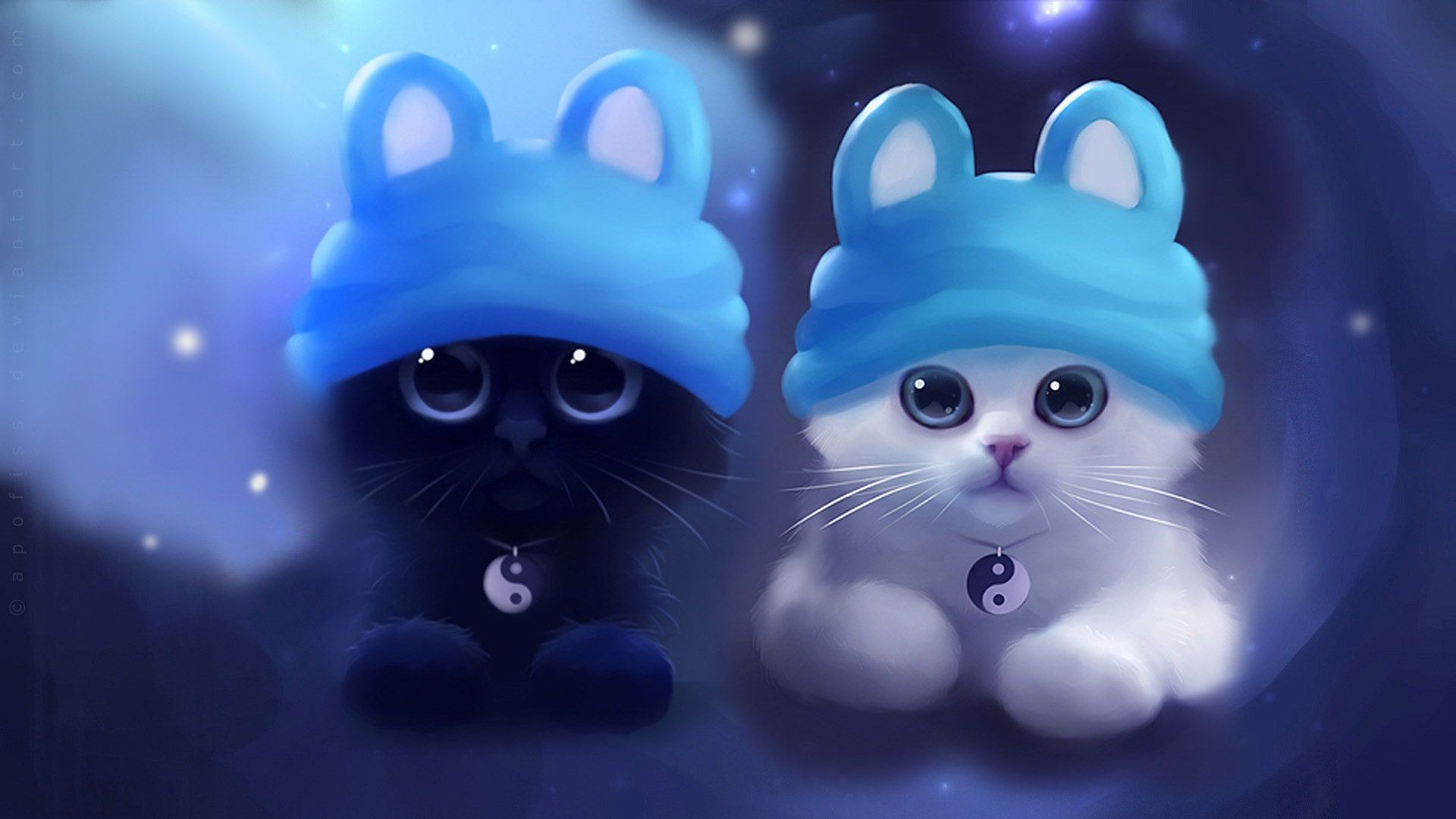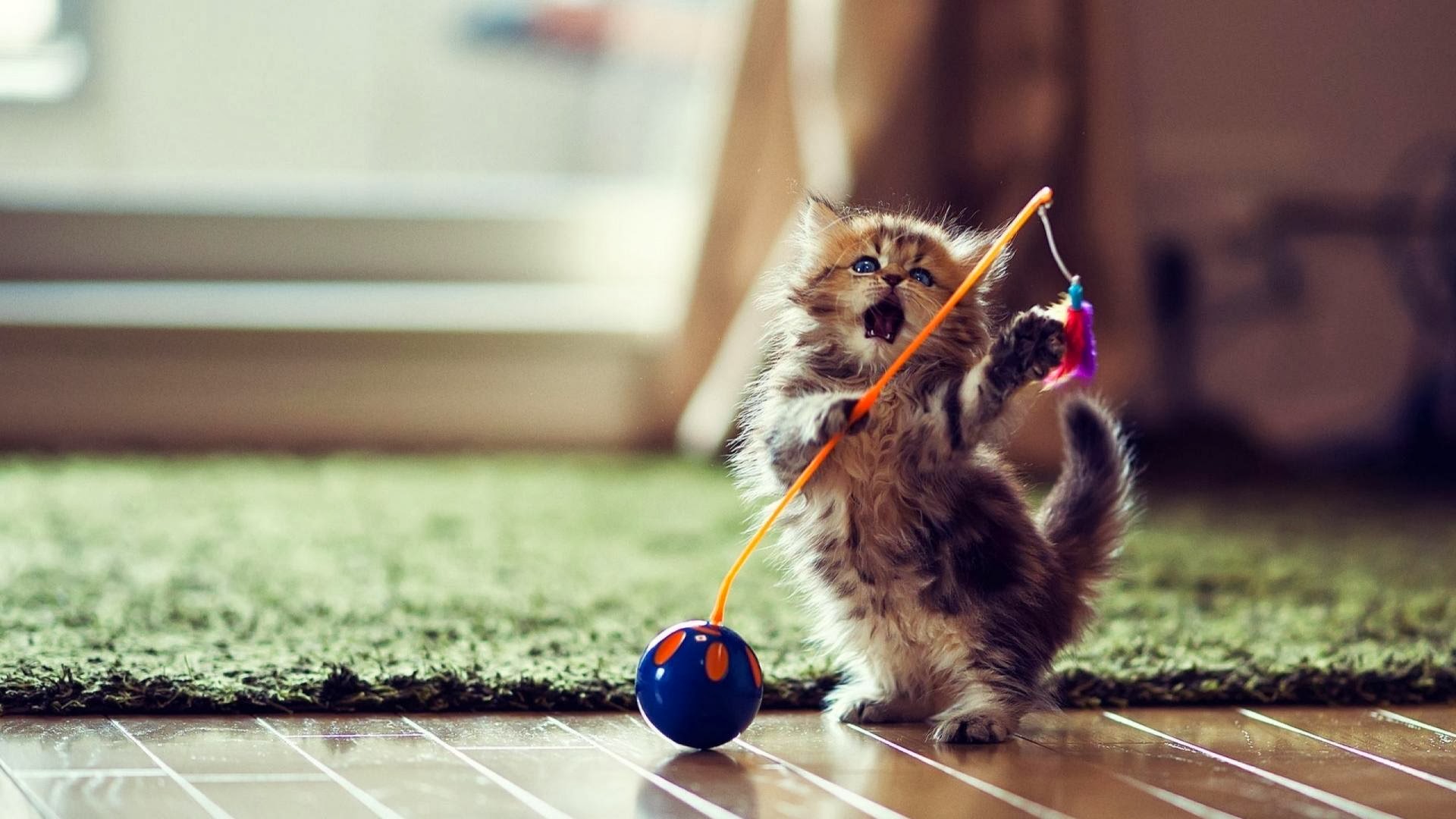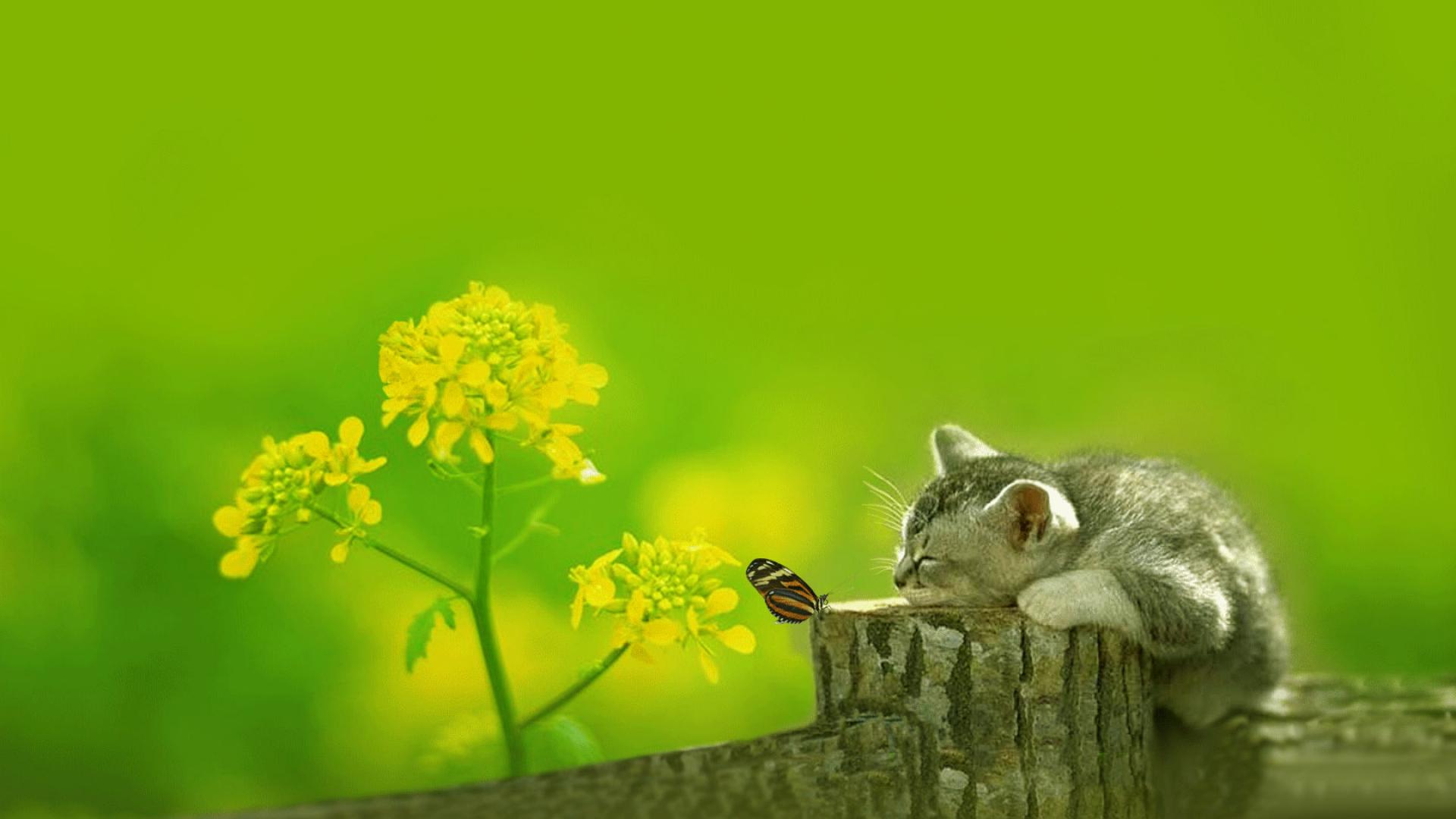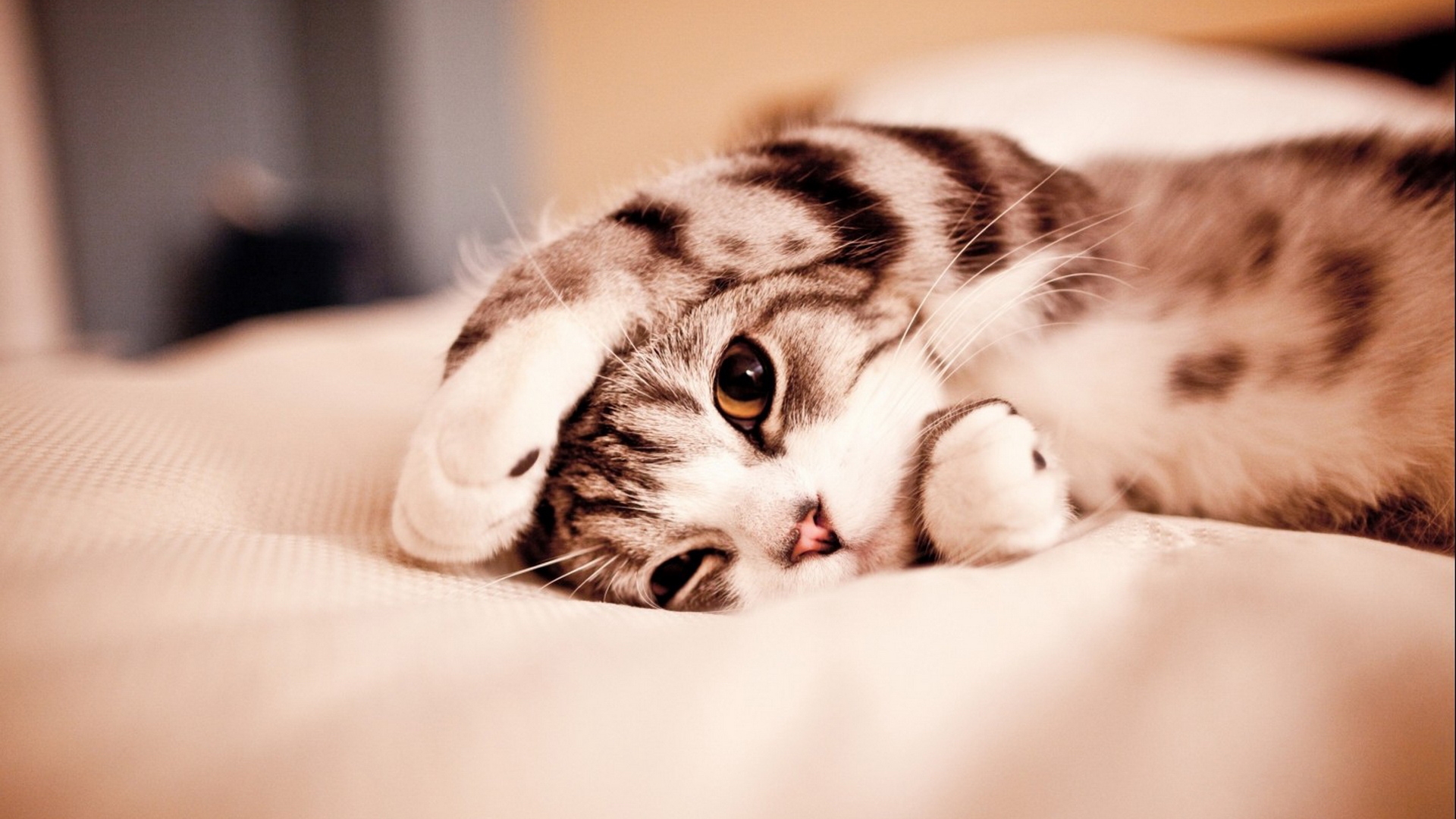 Cute Panda Wallpapers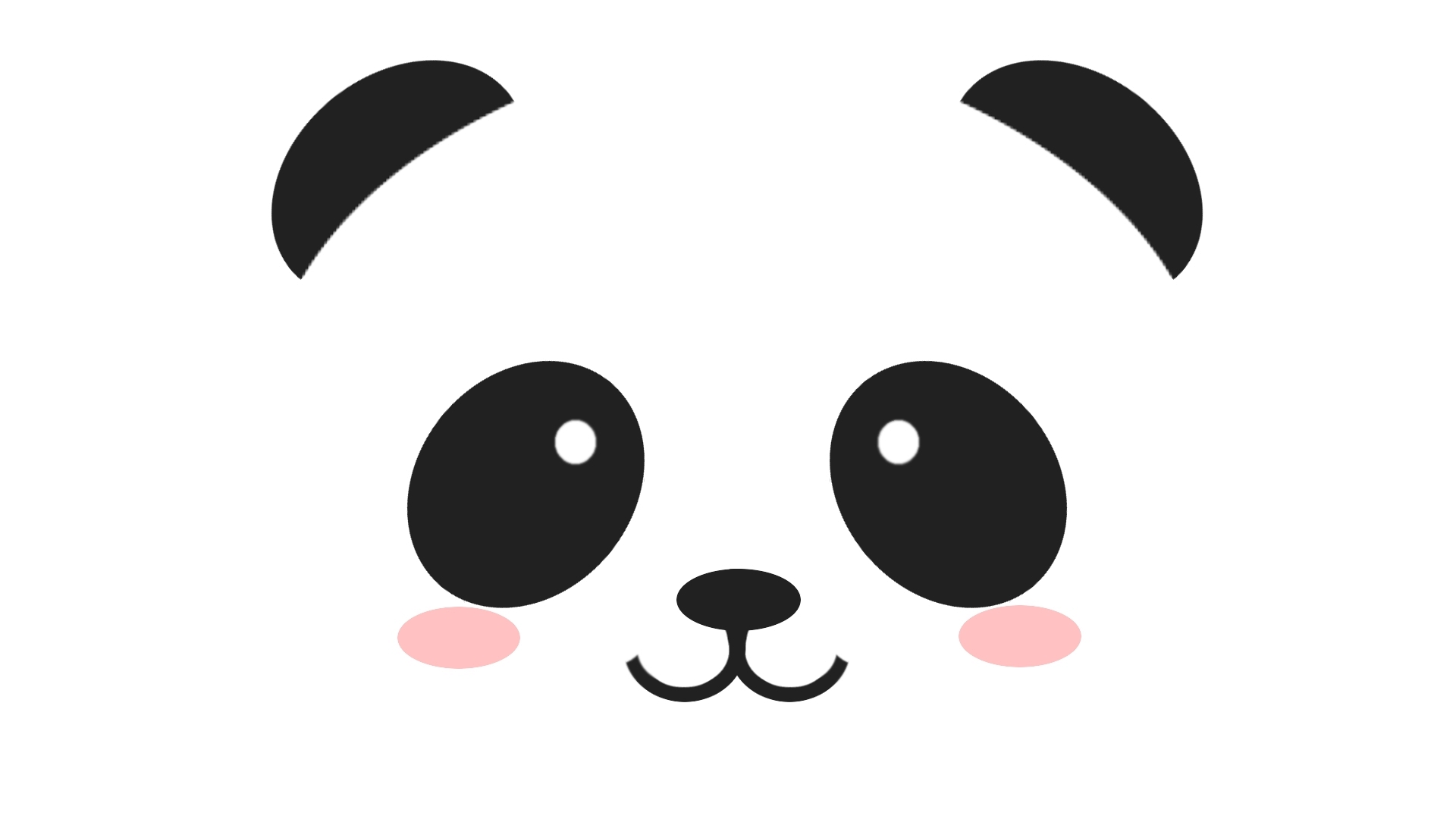 Cute Pokemon Wallpaper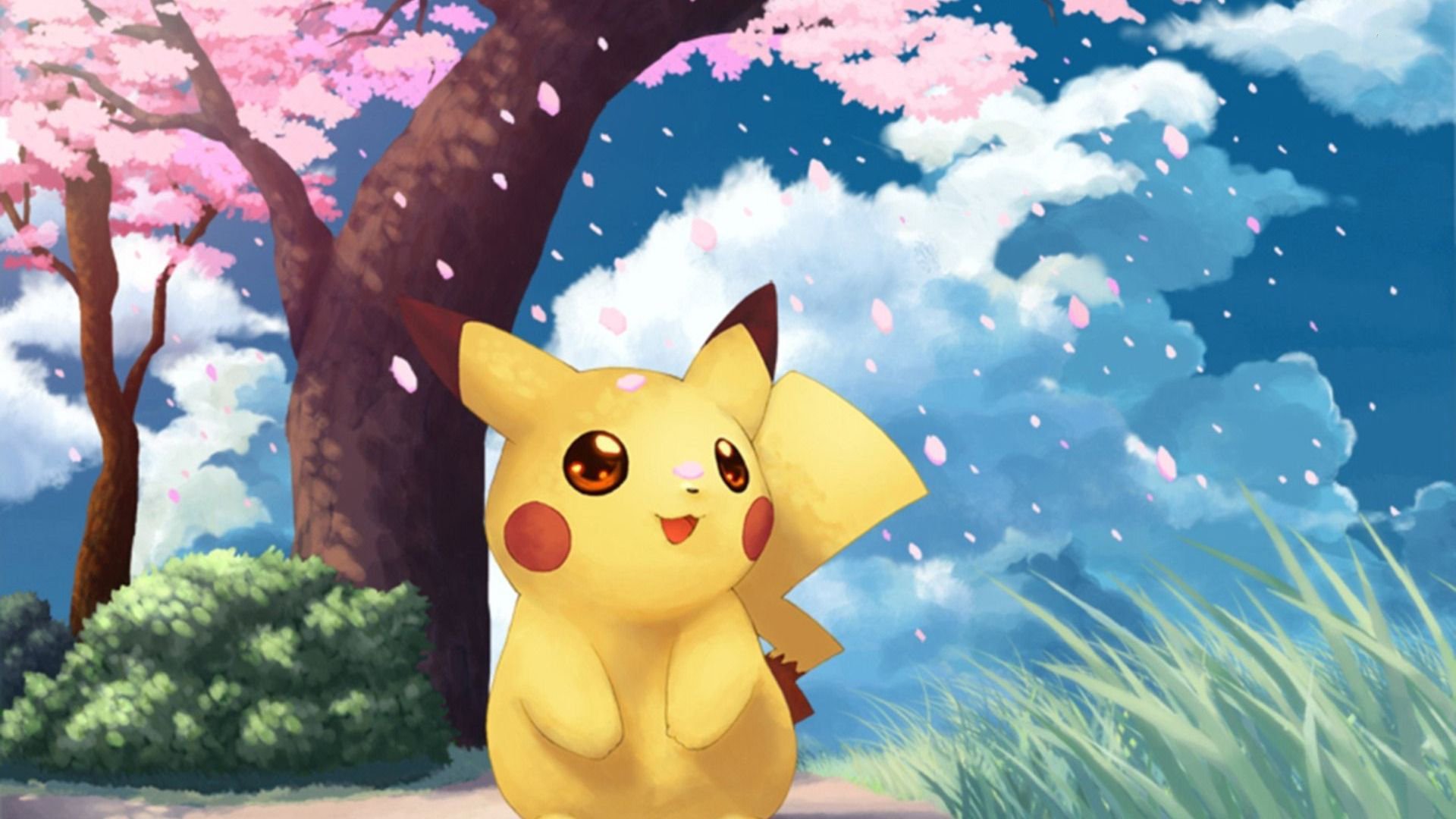 Cute Design Made on Eatable Items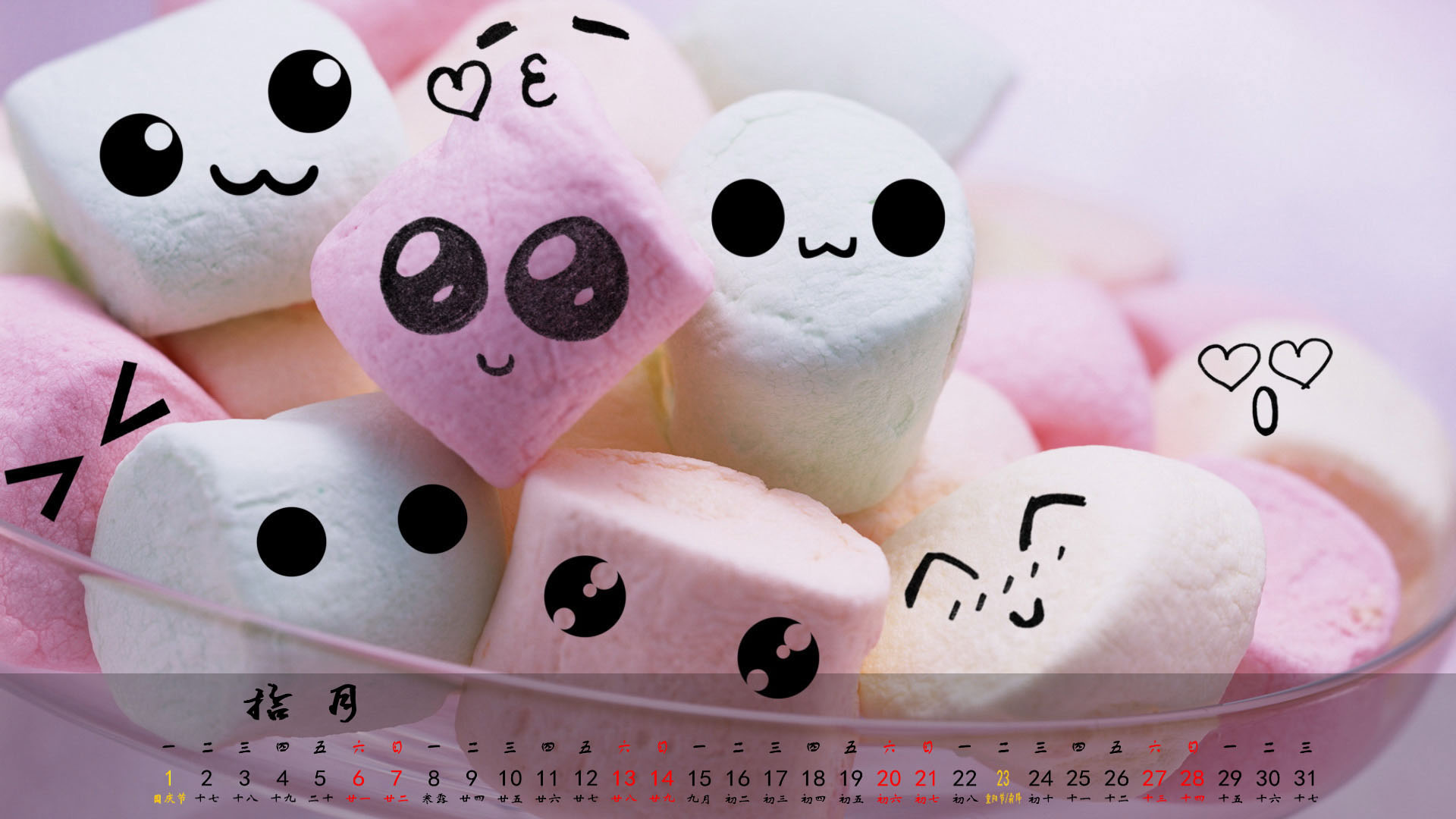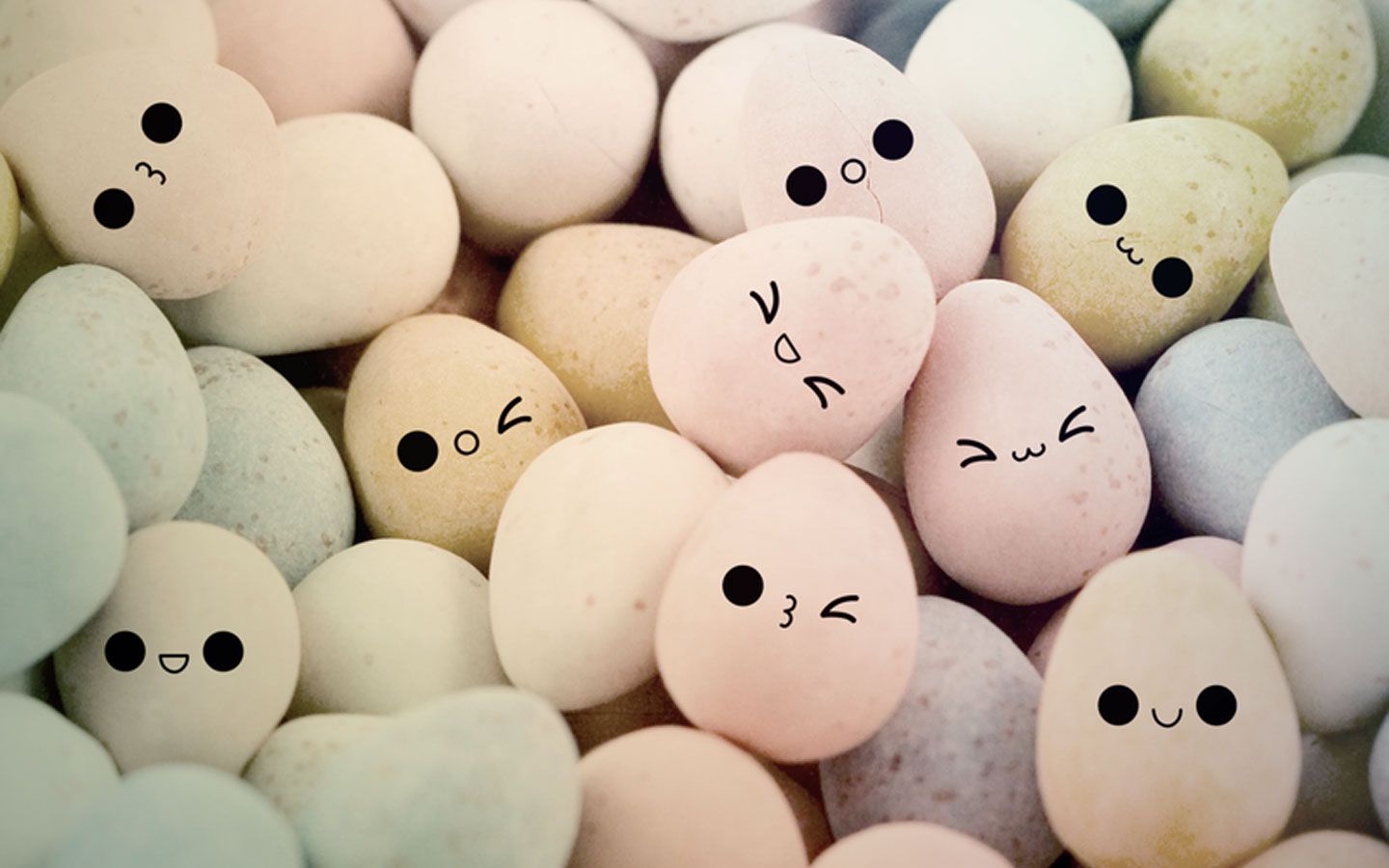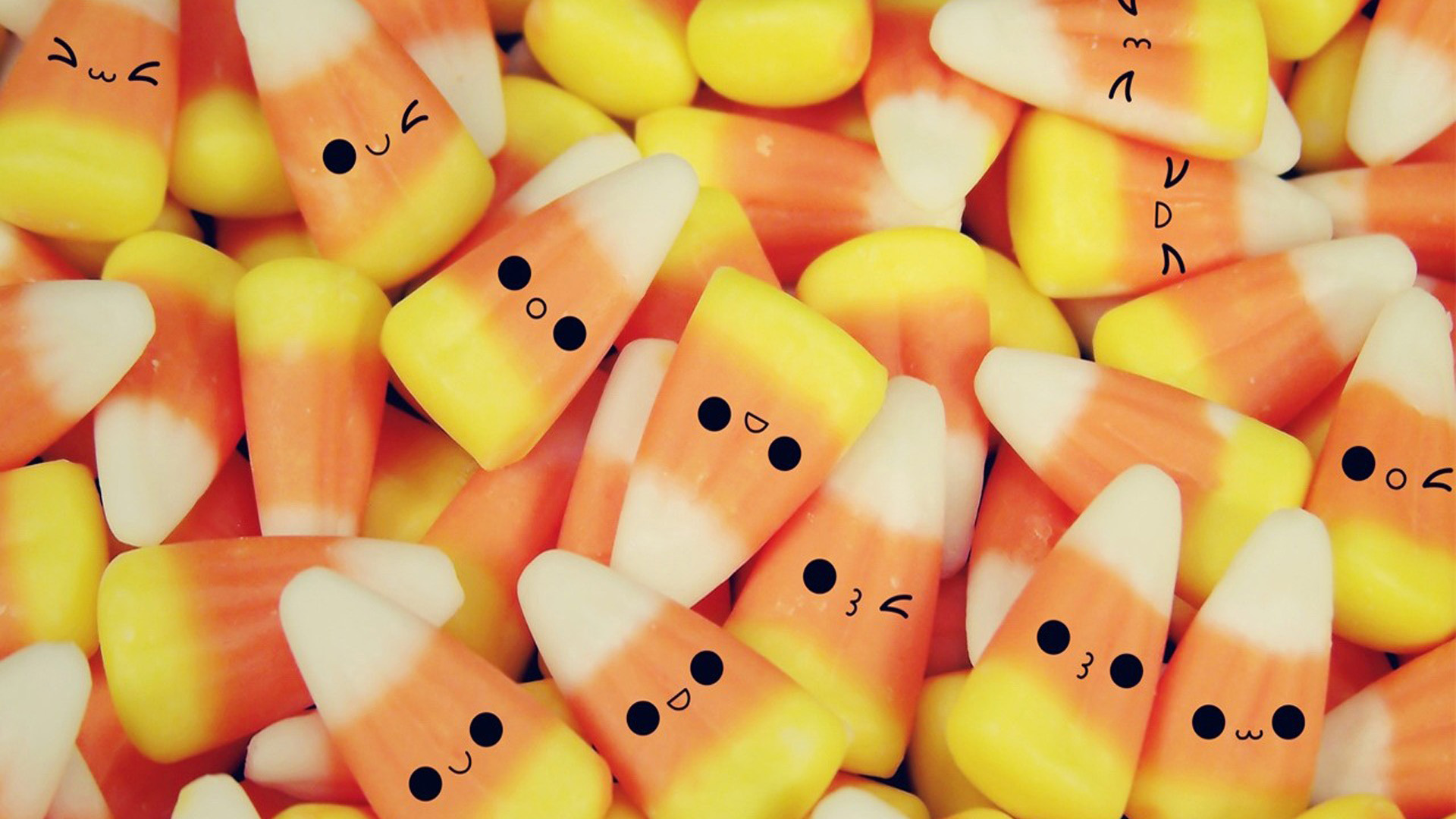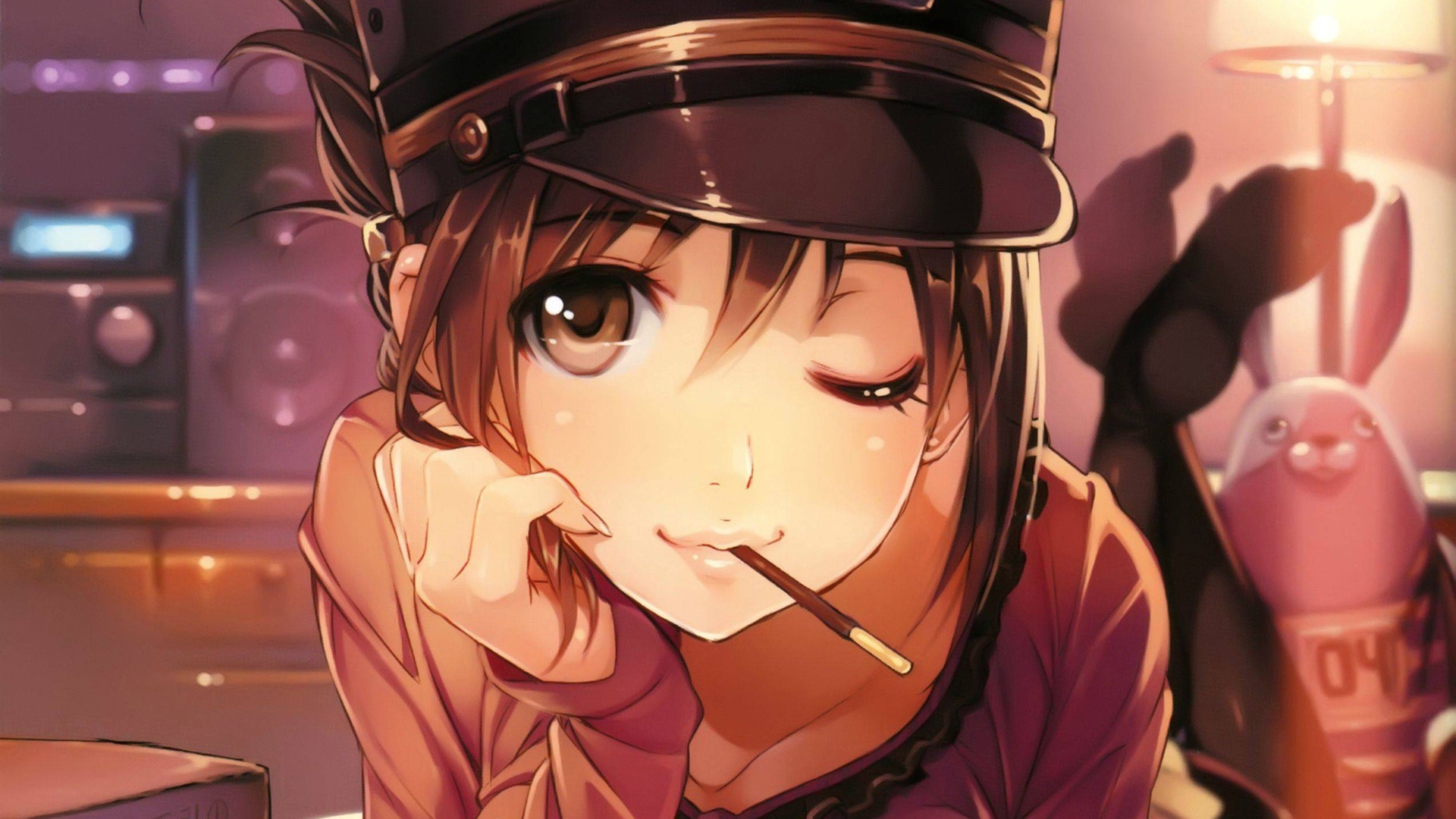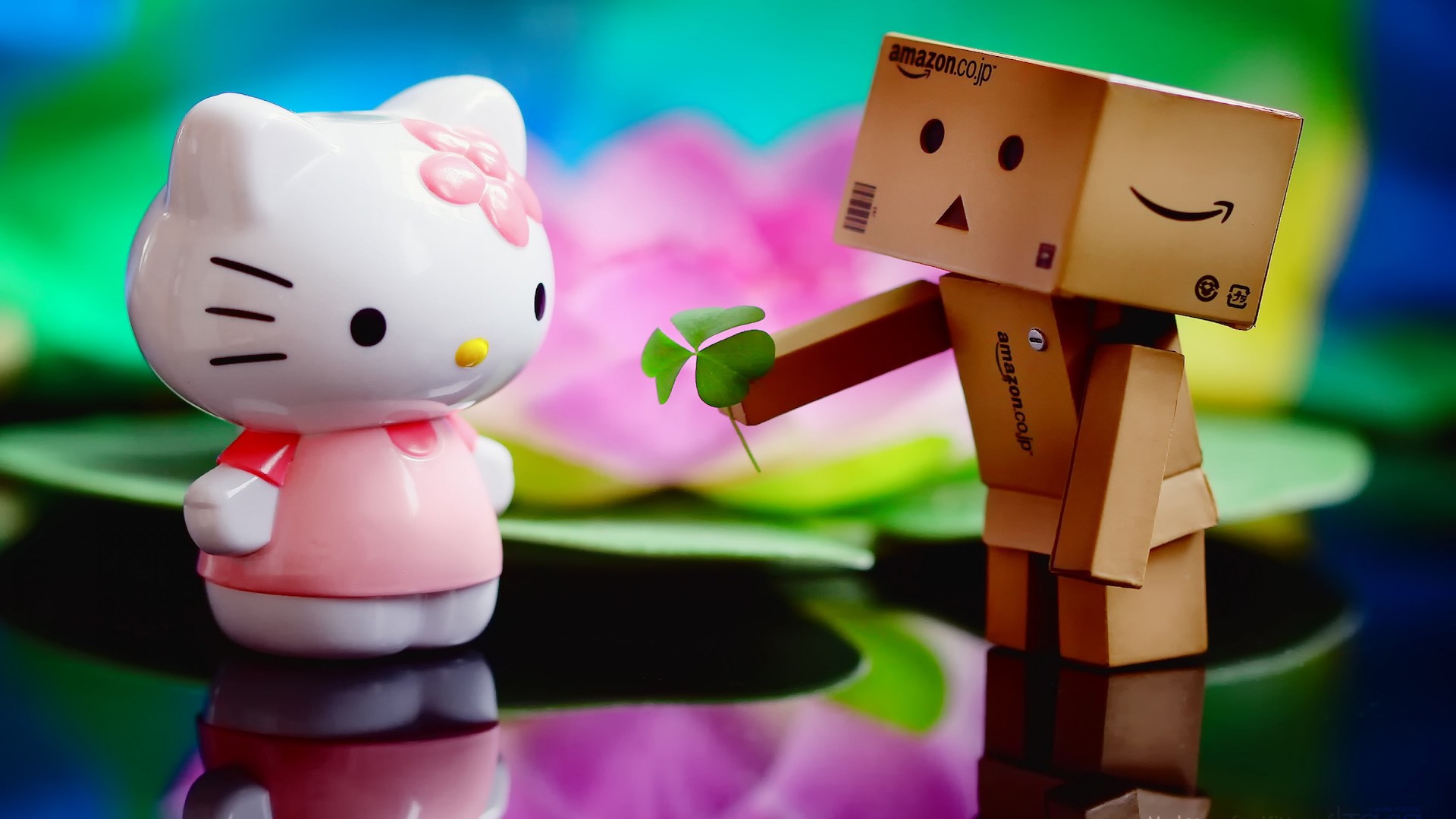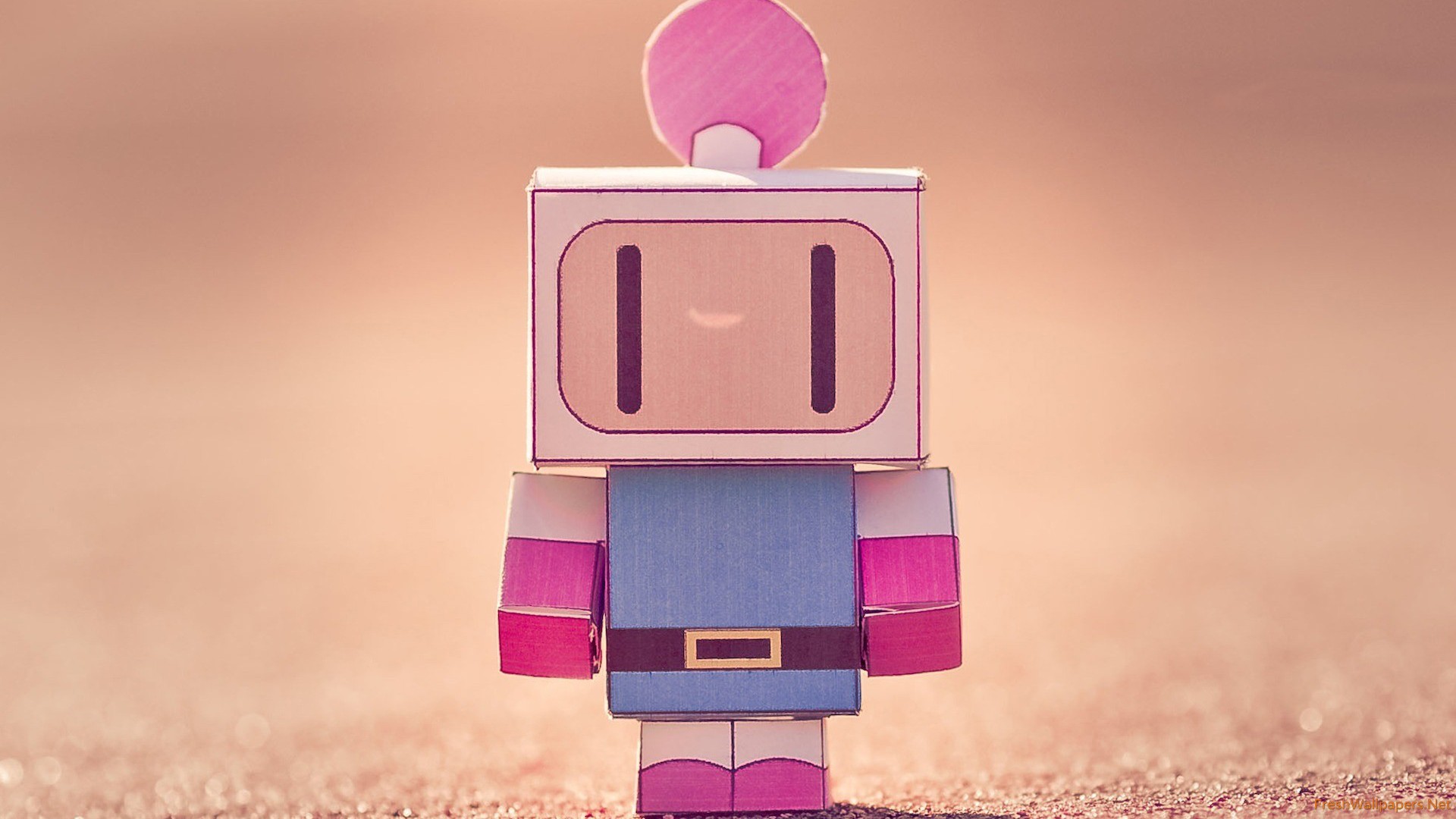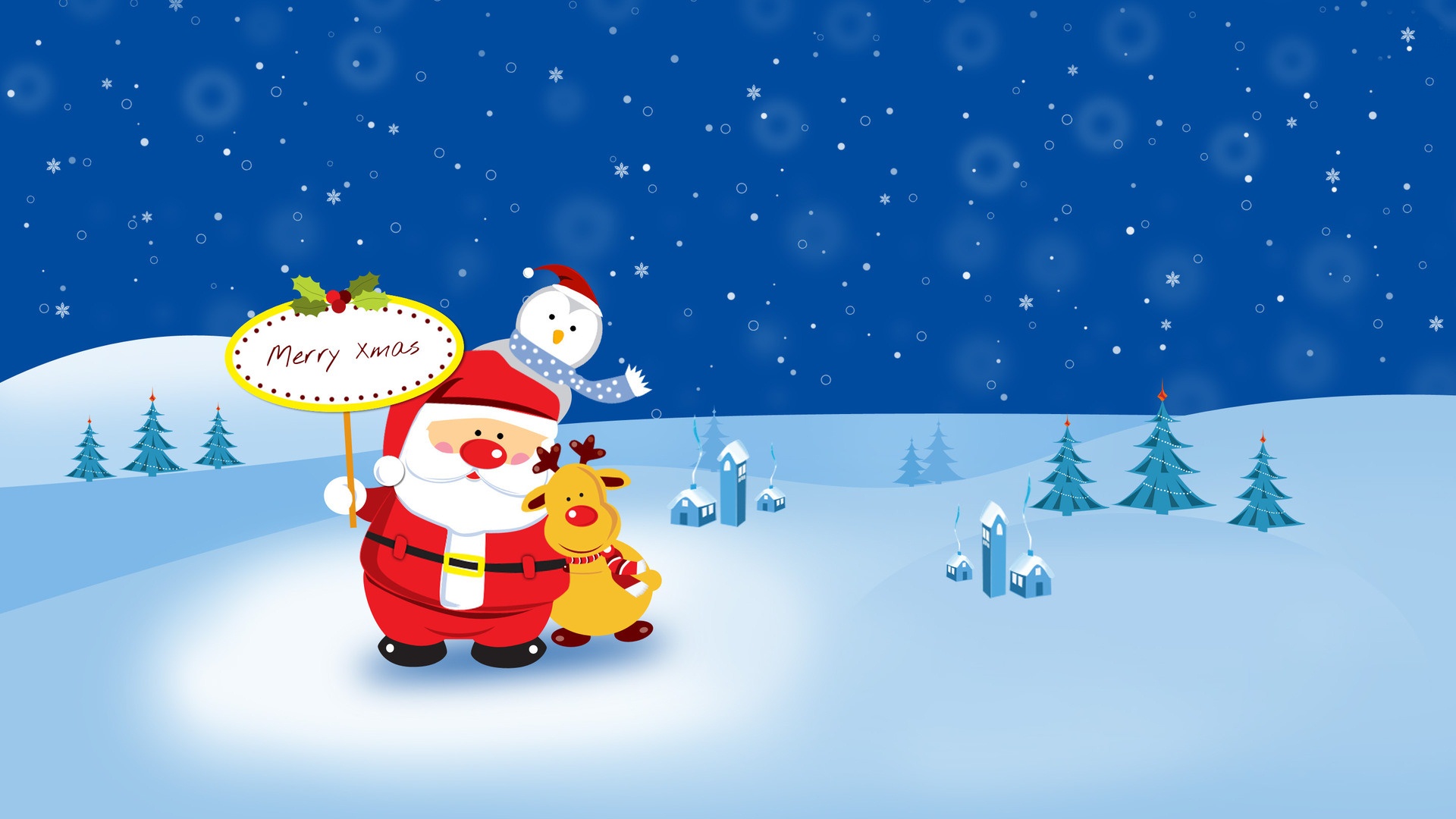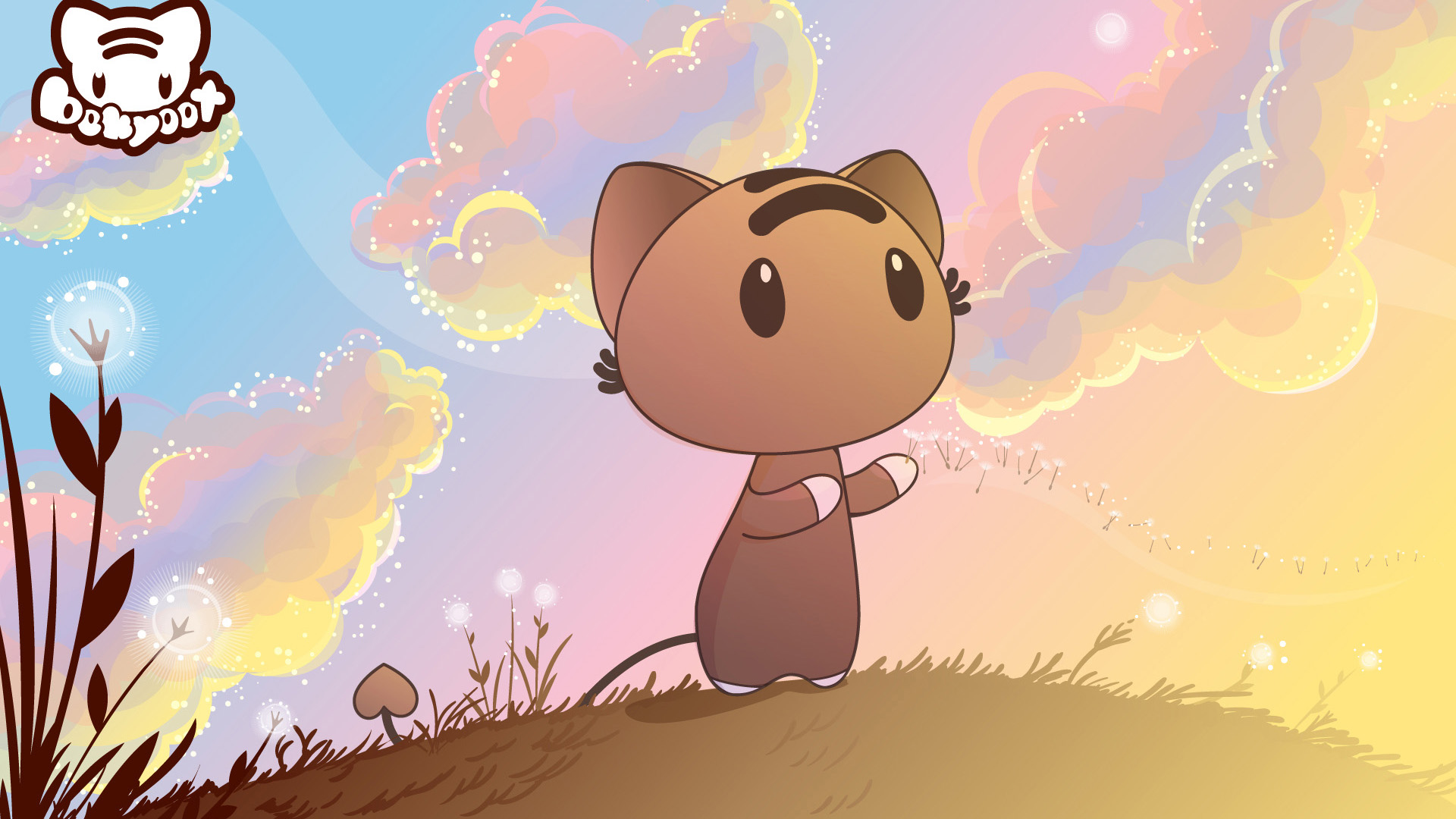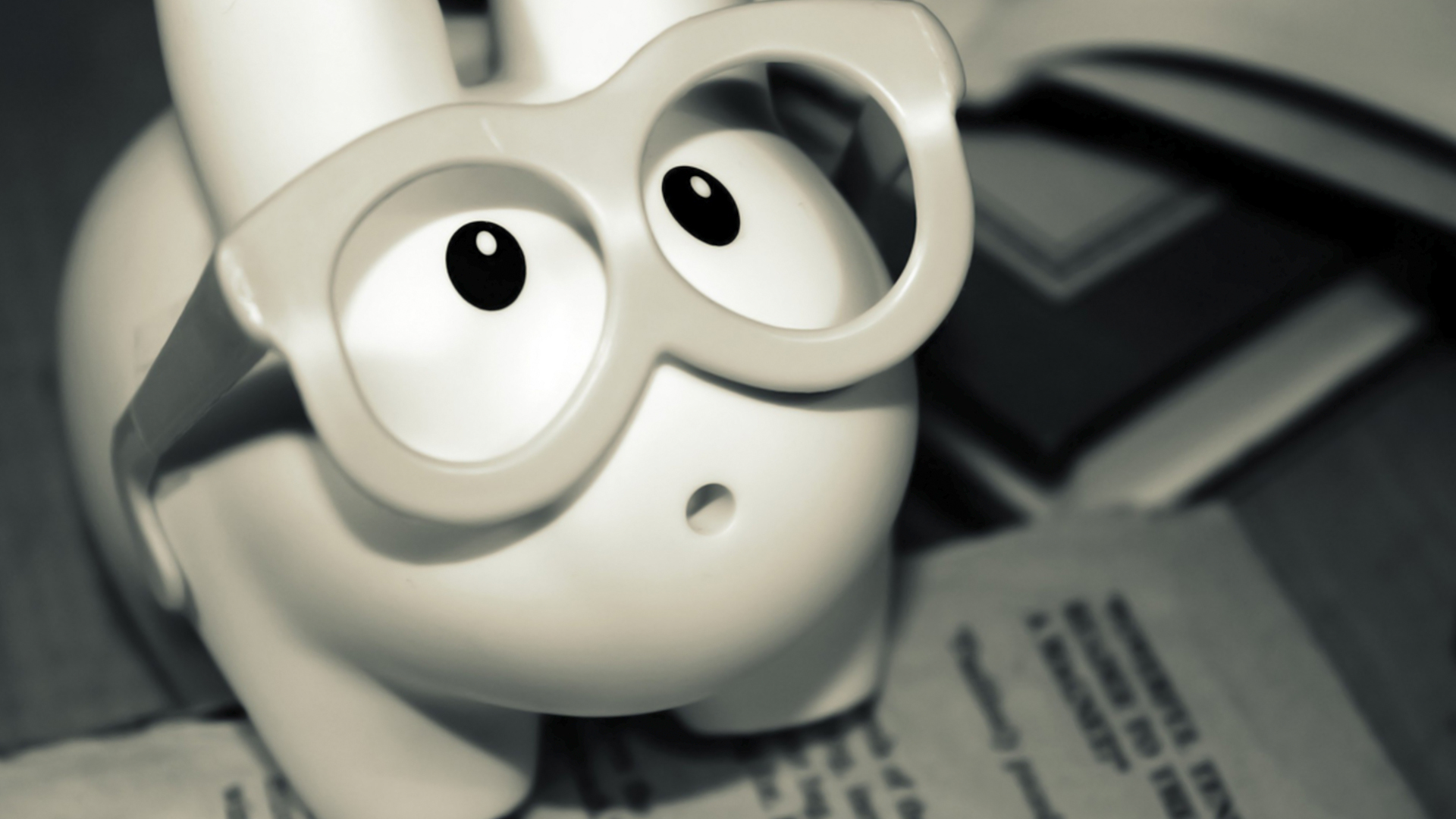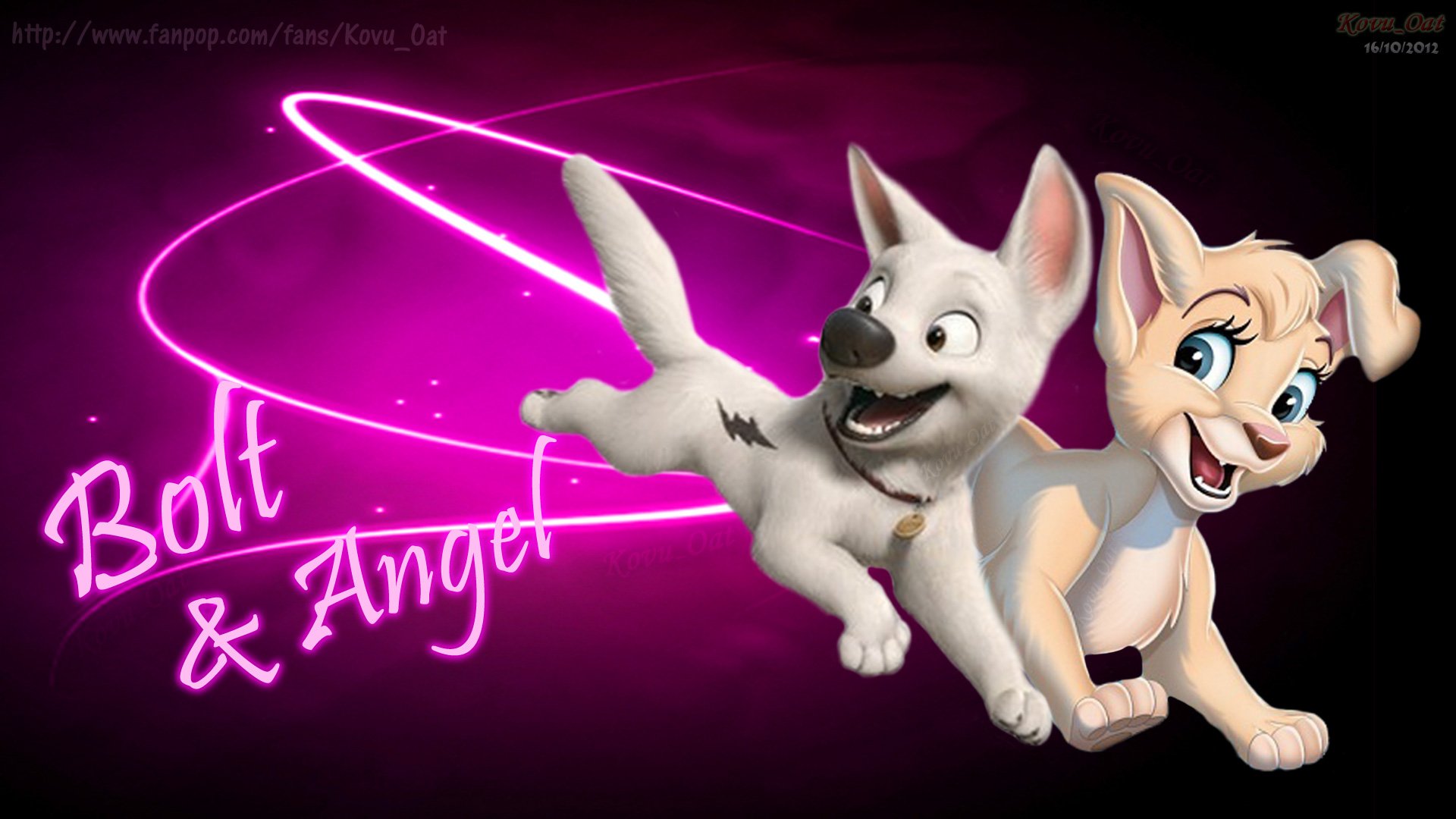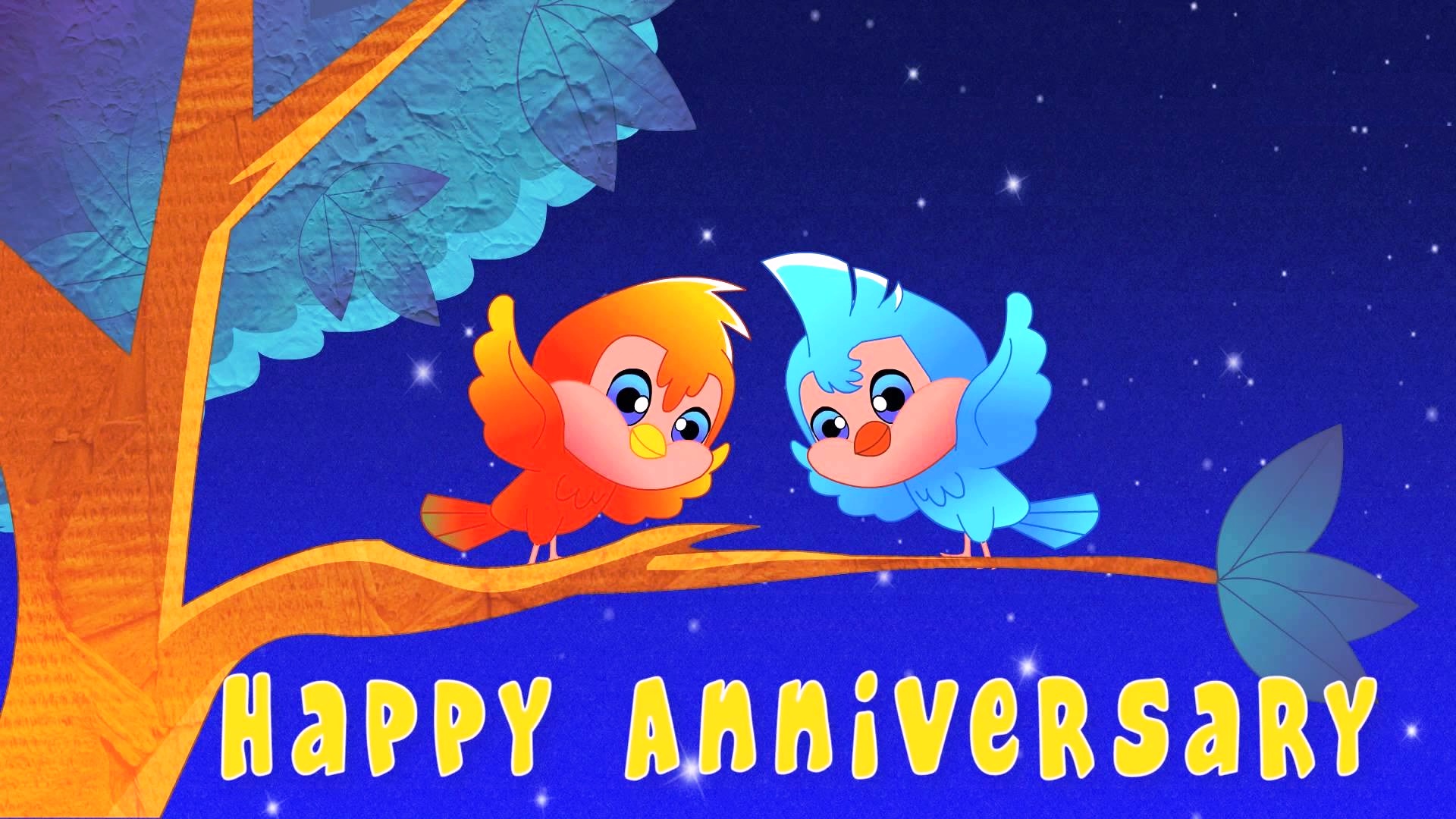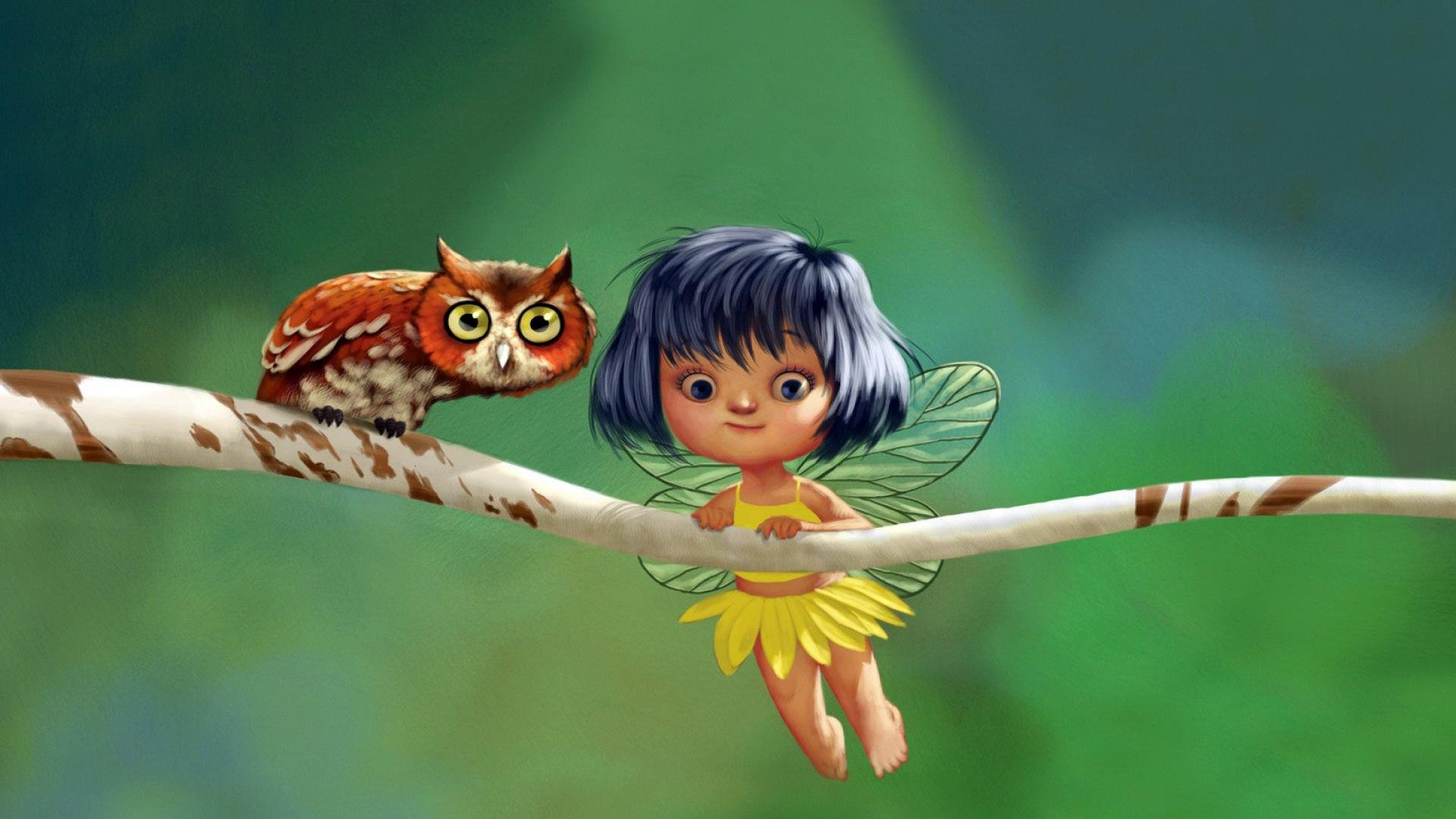 Cute Babies/Children Wallpapers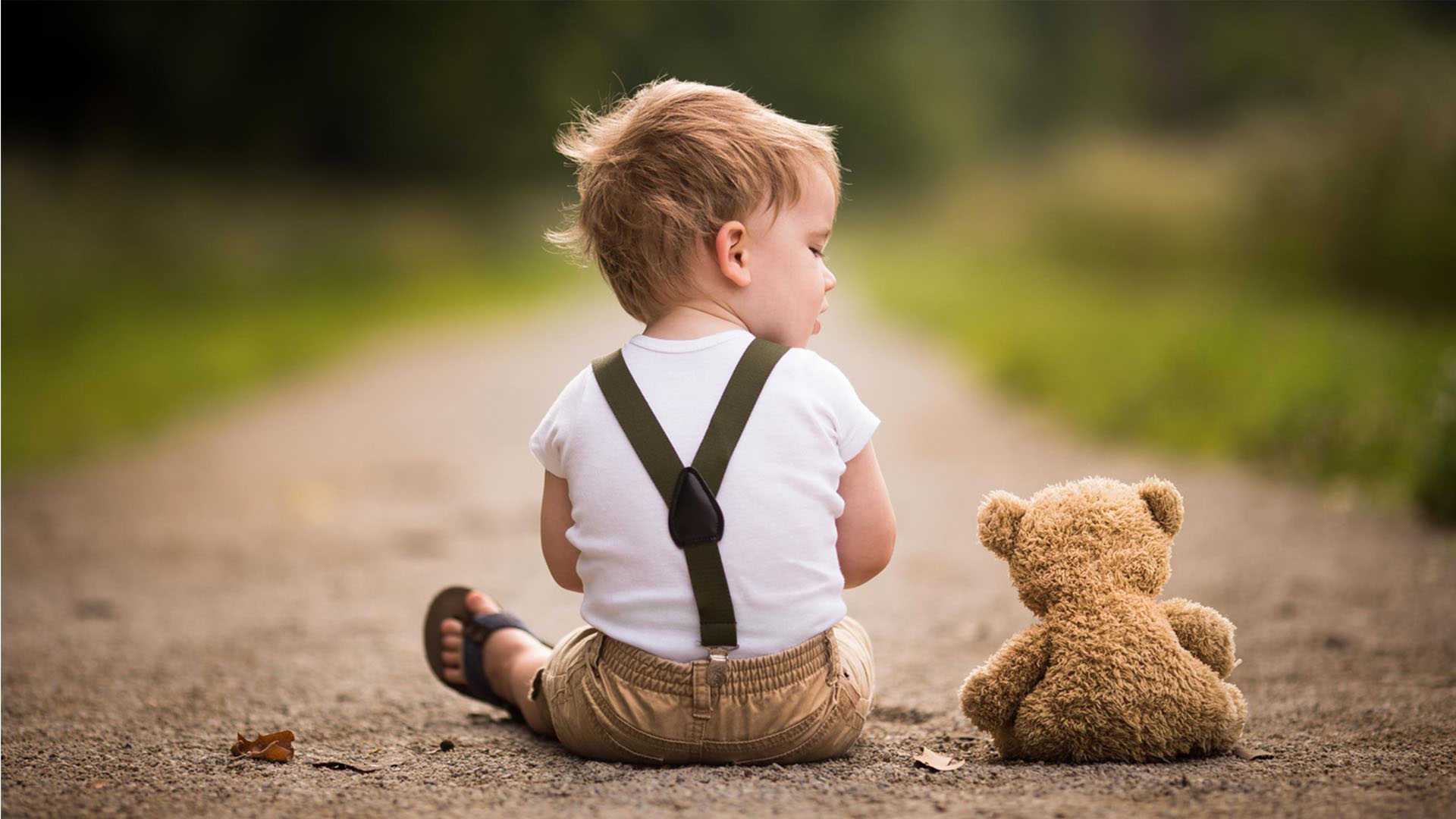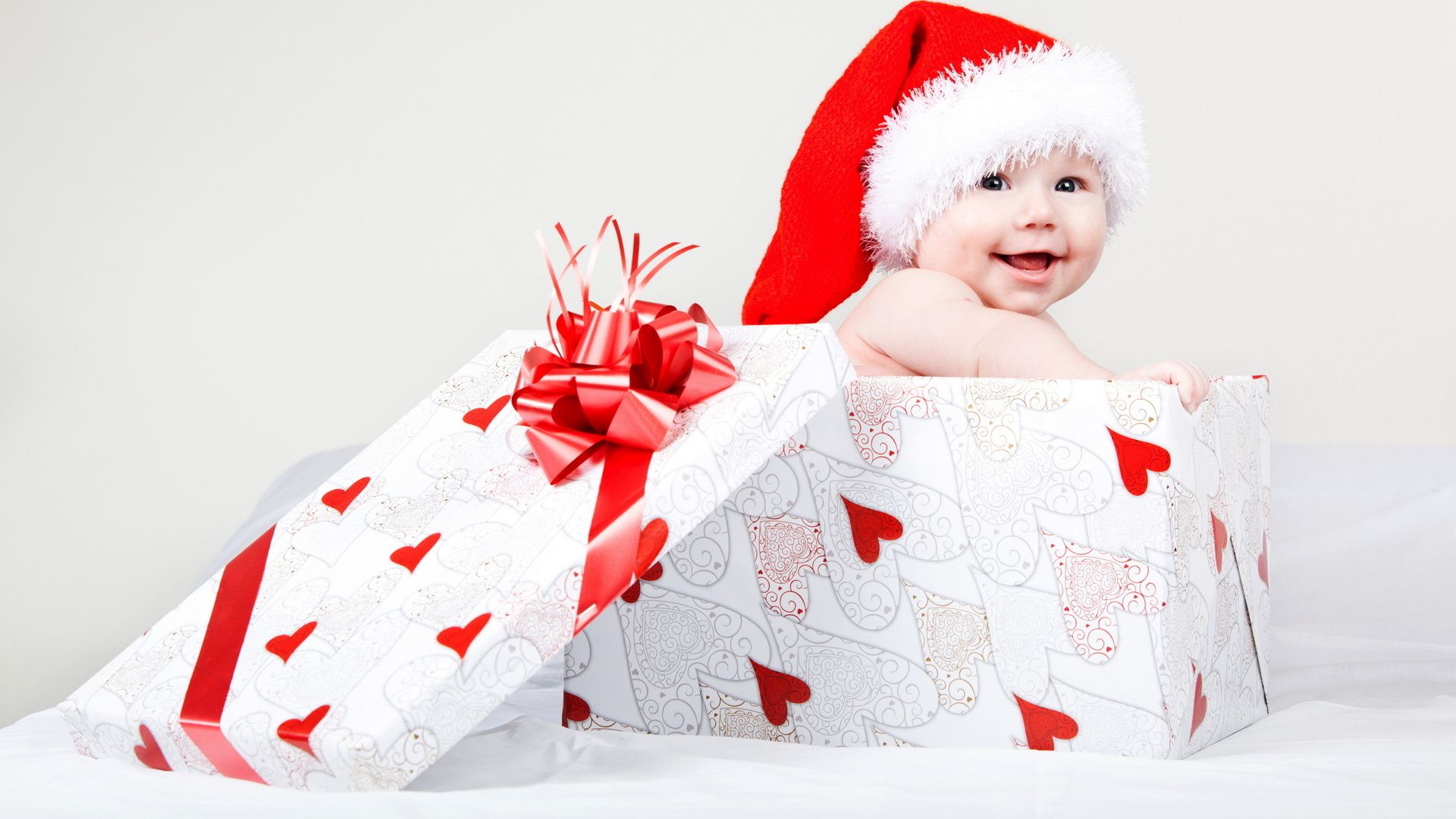 Cute Masha Wallpapers from Masha and the Bear TV Show
Masha and Bear is one of the most popular TV shows. Masha is a super cute witty character who keeps making trouble. Bear is the one who takes care of Masha. If you haven't watched this TV show, you must watch once and I am sure you would love it.